The Leaders In YouTube & Instagram Marketing Services
Manage and track all your orders with our leading dashboard panel. You will have the option to purchase one of our many packages we have to offer.
How It Works
Our panel is designed to help you boost your overall YouTube & Instagram account. Once you register you'll be able to add credit to your account through our merchants. You will then be able to select what marketing service you'd like to purchase. If you have any issues or questions you can submit a ticket on your panel and someone from our team will get back to you within 24 hours.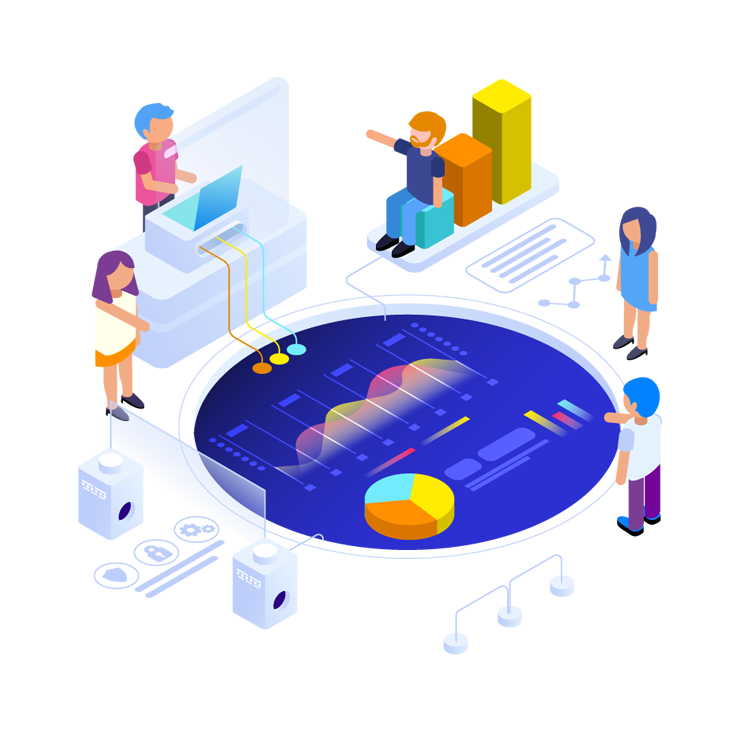 Tracking
We offer you the ability to boost your overall YouTube & Instagram channel through our sophisticated marketing techniques. You can track all your orders through our advanced panel.
Support
We can answer your questions through email as well. Our support team usually gets back to you within 6-12 hours.
5 Star Service
We provide our customers with the highest quality of service. Any questions that you have about our service will be addressed quickly.
News Updates
We will provide you news updates of all the services around the web. Sometimes one of the many servers can go down and the switch is needed for it to work properly.
Api support
We have API Support for individuals interested in reselling our services.
Secure Payments
Our payments are secured and protected from anyone knowing you purchased our services. All our data is encrypted through several security methods.